"Get in the Frame" at the Ram Fair
KCBC will be in at the Kingsteignton Ram Fair on Monday 2nd May 2022, giving fair-goers the opportunity to have a free group photo taken in a fun frame, to celebrate coming together again after the isolation caused by the pandemic. Come along and take part, you will be able to download and keep your very own fun photo.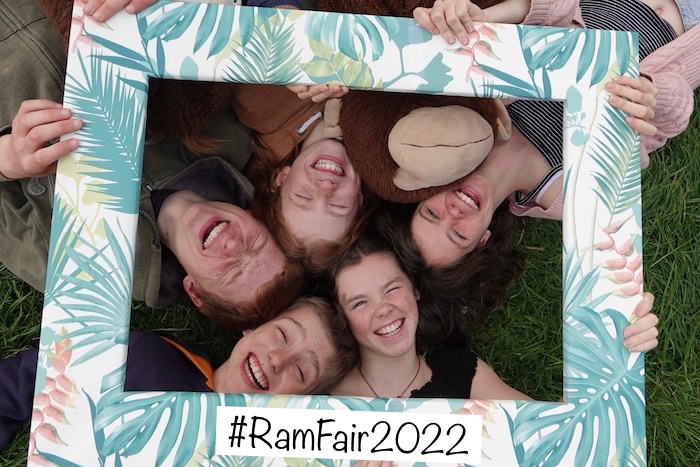 "Get in the Frame"
Enter your code in the box to view your free photo:
See you at the Ram Fair!