Children & Youth
Sunday morning groups
We worship together at the start of the service, then:
Under 2s
have a small play space within our service area.
Robins
2-6 years have Bible stories with fun activities.
Owls
6-10 year olds meet for Sunday Club.
Eagles
our young people of secondary school age meet together.
Our aim is to open up Christ to the children in a fun, relaxed and welcoming environment.
More information about our Sunday Groups
KILTs for parents and toddlers
KILTS is our popular toddler group held Tuesday mornings, term time, 10.00am to 11.30am for anyone caring for young children.
More information about KILTs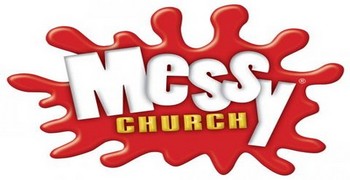 The churches in Kingsteignton are working together to bring Messy Church to the area.
Entry is free but all children MUST be accompanied by an adult.
More information about the next event
Please pray for this event.
More information about Messy Church