Events
Messy Church Saturday 23rd November 2019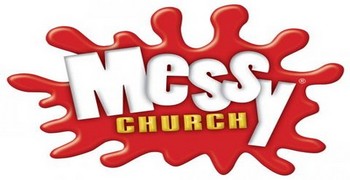 The churches in Kingsteignton are working together to bring Messy Church to the area.
9:30am at the Community Hall.
Entry is free but all children MUST be accompanied by an adult.
Please pray for this event.
More information about Messy Church
Word Alive Sunday 2nd December
A monthly venture, led by our minister, David, where we look to deepen our understanding of our faith. It is suitable for all but it is hoped it will be of special benefit to those who are looking for something to strengthen their faith and build on their understanding of the Bible and Christian living.
For more information contact David